US-China Trade War During Mars-Ketu Conjunction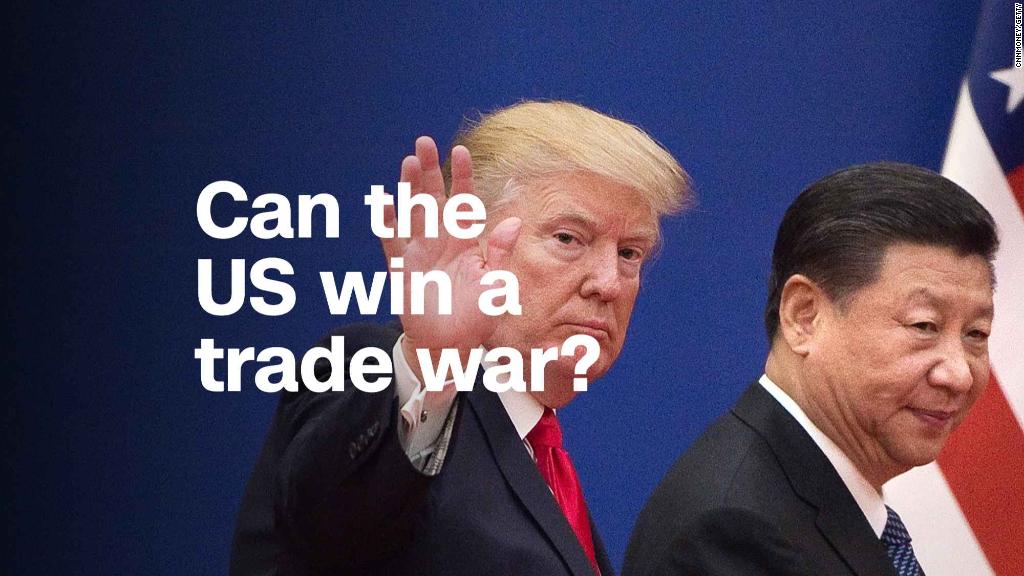 US- China are entering a trade war beginning 6th July 2018 . With this the economy of whole world is under stress . Let us see the astrological reasons for the same . We had discussed in our previous post that Mars had entered into its exalted sign Capricorn ( Vedic Siderial Zodiac ) on 2 May 2018 as shown in below image :
This time , Mars in Capricorn is special . Being exalted in 10th sign Capricorn , it will give big shocks from prominent Heads of the States like US & China and not from some obscure countries spreading war in Syria or terror attack in some part of the world.
This Mars transit is special as Mars is in this sign for 6 months till November 2018, where it has retrogression from 27 June to 27 August and it meets Ketu 3 times In June , July and September 2018 . Also , there is no Jupiter aspect on this sign and Mars-ketu yoga , so situation will remain tense .
The periods from 27 June to 27 August is particularly vulnerable for global politics . While the world saw a good meeting of Trump & Kim of North Korea in Singapore on 12-13 June when Mars was with Ketu in degree conjunction , situation in global politics has started becoming tense after 27 June when Mars started reverse motion . It will again meet with Ketu in reverse motion around 20 July 2018 and till then situation may remain tense
Beyond 20 July 2018 , situation may become relaxed for another 2 months, but in latter half of September situation may get again tense but by October 2018 things ma be sorted out between world's two great economies .
But if you think that end of the transit will restore the peace in global trade , then you should know that it is just one chapter out of many such chapters in the book titled Globalization to Localization !