US-China Trade War During Mars-Ketu Conjunction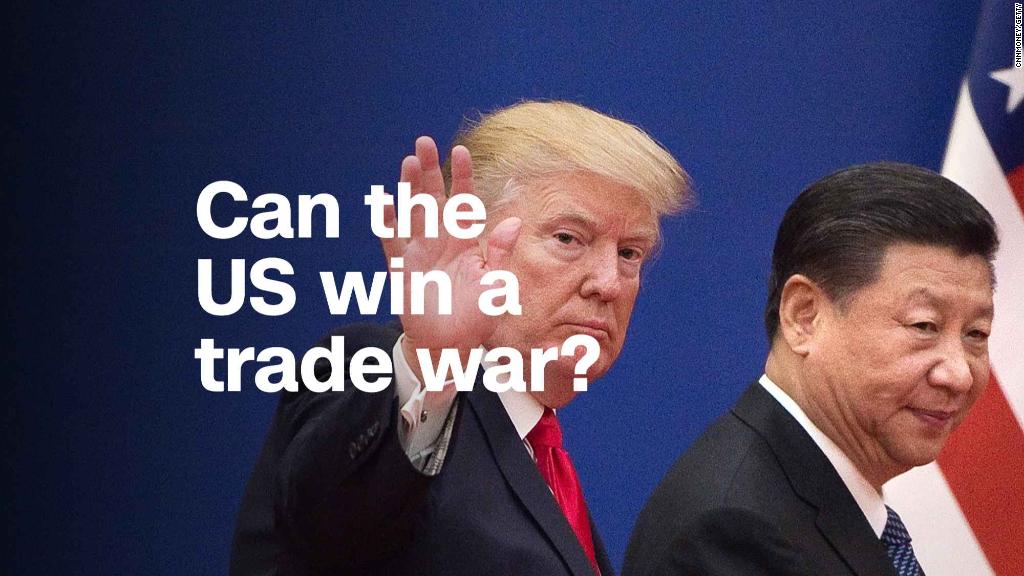 US- China are entering a trade war beginning 6th July 2018 . With this the economy of whole world is under stress . Let us see the astrological reasons for the same . We had discussed in our previous post that Mars had entered into its exalted sign Capricorn ( Vedic Siderial Zodiac ) on 2 May 2018 as shown in below image :
This time , Mars in Capricorn is special . Being exalted in 10th sign Capricorn , it will give big shocks from prominent Heads of the States like US & China and not from some obscure countries spreading war in Syria or terror attack in some part of the world.
This Mars transit is special as Mars is in this sign for 6 months till November 2018, where it has retrogression from 27 June to 27 August and it meets Ketu 3 times In June , July and September 2018 . Also , there is no Jupiter aspect on this sign and Mars-ketu yoga , s…